When:
August 3, 2020 @ 9:15 am
2020-08-03T09:15:00-07:00
2020-08-03T09:30:00-07:00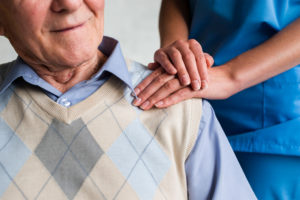 When: August 3rd at 9:15am
Who: Department of Human Services
Chris Angel, Bob Wier & Lynette Caldwell
Cost: FREE
Description:
What is an IBL?
Why do we need to do this work?
Who needs to do this work?
If a person is competent and is a danger to self or others do they need a IBL?
These questions and more will be answered at our August 3rd Zoom training.