When:
August 4, 2020 @ 10:30 am
2020-08-04T10:30:00-07:00
2020-08-04T10:45:00-07:00
Where:
KCLS Online
960 Newport Way NW
Issaquah
WA 98027

Contact:
King County Library System
(425) 369-3200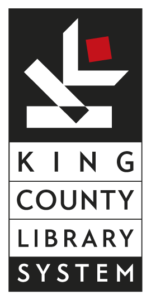 For older adults.
"You look good for your age." "You're too young to understand."
In employment decisions, family discussions, medical care and even in birthday cards, assumptions about being "over the hill" or "a lazy kid" are common. What do you wish society would stop saying about your generation? How can we talk about age and aging in a more positive, affirming way? In this interactive and fun talk, Dori Gillam welcomes individuals from every generation to explore how we can begin valuing all ages—including our own.
Please register at kcls.org.