When:
September 11, 2020 @ 1:00 pm
2020-09-11T13:00:00-07:00
2020-09-11T13:15:00-07:00
Where:
KCLS Online Program
960 Newport Way NW
Issaquah
WA 98027

Contact:
King County Library System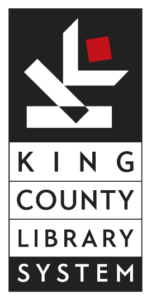 For older adults.
On 9/11/2001 four planes were hijacked and crashed into the Twin Towers and Pentagon buildings. Where were you and what was your experience on that Tuesday morning 19 years ago? How did you process these events? Today, what have we learned as individuals, families and country?
Wisdom Cafes invite groups of older adults to engage in intentional dialogues led by trained facilitators. Participants engage with others, are motivated to try new things and are inspired by sharing life experiences.
To register, please contact Katharine from the Issaquah Senior Center, 425.392.2381.