When:
May 16, 2019 @ 6:00 pm
2019-05-16T18:00:00-07:00
2019-05-16T18:15:00-07:00
Where:
CRISTA Senior Living in Shorline, WA (Courtyard Building)
RSVP Required 206.546.7565
Contact:
CRISTA Senior Living
206.546.7565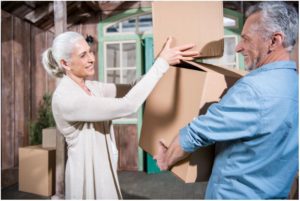 Are you looking for a lifestyle for yourself or a loved one who needs daily living support? This workshop is for you! Come hear experts from Next Steps Transitions and CRISTA Senior Living and give tips for making a big transition smoothly. See a vibrant community that offers assistance for those who need it. Come hungry–wonderful complementary dinner and chance to sample the food! Loved ones welcomed and RSVP required because of limited space.