Website: www.GoldenPlacements.com
Email: 
goldenplacements@comcast.net
Office: 503-723-7145
Fax: 503- 654-4260 



The Golden Girls will Guide you through the Senior Housing Options with Integrity and Compassion
There are many senior living options, but which one is right for you?

Assisted living? A retirement community? Adult care home? Memory care? And out of the hundreds of facilities in the Portland Metro, surrounding towns and Northern California area, which one will feel like home?

Start with Golden Placement Services
We are a free referral service that helps seniors and their families sort out the options and find a home that meets their changing needs. Do you have special care requirements? Preferences about meals, activities, or location? Financial issues to sort through?

We have the experience and resources to help you navigate this transition.
Golden Placement Services has an extensive database of elder housing solutions that have been personally screened by our staff. Every day we help people just like you find the best fit for their particular situation. Once you decide on a new home, we can help you find a moving company, real estate agent, or any other ancillary services you need.

The Golden Girls will guide you through the Senior Housing Options with Integrity and compassion.
In Oregon call 503-723-7145 or California 209-222-7138 to put our expertise to work for you.
Golden Placement Services is independently owned and operated with no vested interest or ownership in any senior housing community. When you hire us, your interests and needs are our only concern.

You don't have to figure this out alone. Professional consulting services are available to you.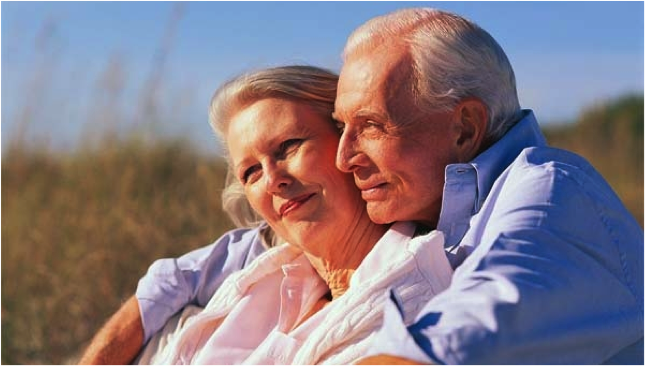 Our ultimate goal is to provide the personalized care by making the transition as smooth and free of unnecessary stress.