Phone: (503) 639-8459
Office: 8900 SW Burnham St, Suite E-14, Tigard, OR  97223
Mail: PO Box 231076, Portland, OR  97281
www.PortlandBadge.com
Portland Badge & Sign Offers A Variety  Different Products:
Promotional Items
Car Graphics
Signss
Business Cards
Banners
Badges
A-Frames
Yard Signs
Rubber Stamps
Vinyl Decals
Light Up Signs
Stickers
Name Plates
Wall Mouts
& Much More!
When someone knows your name, good things happen.
They suddenly feel more welcomed and can have a more personal relationship with you. They'll remember you or your business more easily and will be able to tell others about you. When you set yourself apart and make your name and business more memorable, well, it's good for business and
it's good for you.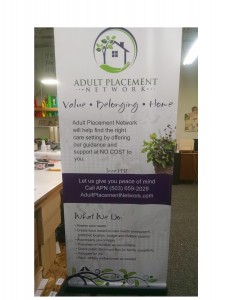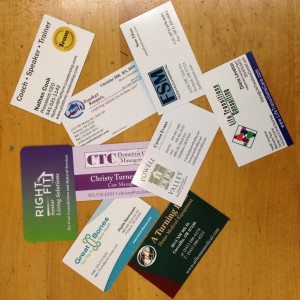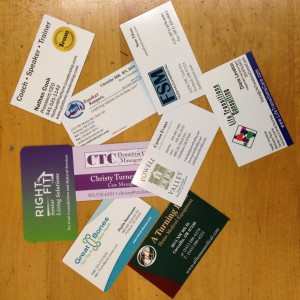 It's about being seen.
And when you're working with a Portland sign company who makes being seen an art form and can provide you with custom name badges, vinyl signs and banners, car magnets, sandwich boards and reader board signs and more, you'll not only be seen, but you'll be remembered.
Portland Badge and Sign Company will work with you to create visibility and awareness, and enhance your brand presence, by creating custom promotional and marketing products that will truly set you apart. Our approach is based on serving you first and above all else and listening to your needs, whether you're ordering one item or one thousand.
We believe that being seen shouldn't be a "break the bank" proposition so we never have a minimum order and we'll always recommend the most appropriate, cost-effective product solutions… even if it means going to a third party to ensure that your needs are met.
Our goal is to enable you to be seen in the best possible light so you, your people and your brand stands out in a way that makes you more memorable and creates connections that will lead to success.
At Portland Badge we work hard to make sure everything about your experience with us is positive, from the moment you call us to the moment your project is delivered.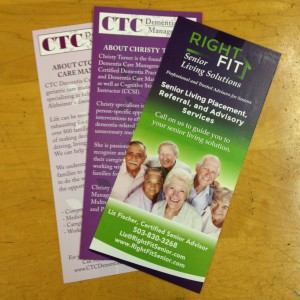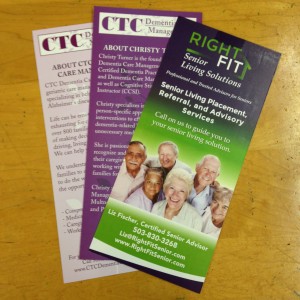 Here's the Portland Badge Positive Experience Guarantee:
We'll always greet you with a smile and a positive attitude.
When you call us during normal business hours (8am-4pm PST, M-F) we'll return your call the same day. If you call us after 4pm PST or on the weekend, we'll call you back the next business day.
We'll work with you until you're 100% satisfied with the outcome of your project.
Our goal is to produce a product that exceeds your expectations and is exactly what you wanted.
If for any reason you're unhappy with what we deliver, we'll work with you to resolve the issue as quickly and as fairly as possible.
We'll always thank you for your business because serving You is Our Greatest Privilege.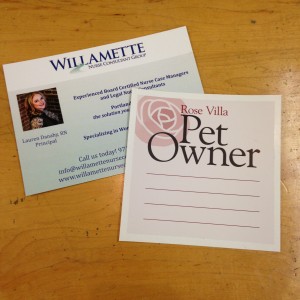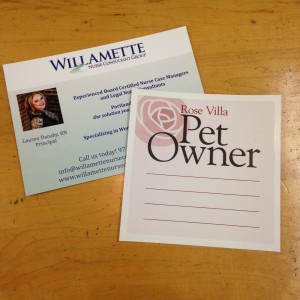 Serving You is Our Greatest Privilege
Portland Badge Co. was founded by Michael Carlson and Paula Middaugh with the goal of serving customers in a way that enables them to achieve success. When they launched Portland Badge, they didn't just want to help customers to be seen, they wanted to make being seen an art form.
At the core of Portland Badge are the values of honesty, integrity, respect, servant-hood and a strong Christian faith. Our goal is to do the best job we possibly can by providing the most appropriate products available to serve your needs, rather than those that simply add to our revenue – we respect your budget.
When you work with us, we'll listen to you and follow through because we believe that's the only way we'll earn your trust and friendship. Our objective is to go well beyond simply manufacturing name badges, signs and banners for you.
We want the privilege of serving you and the opportunity to help you grow your visibility & business.
At Portland Badge we work hard to make sure everything about your experience with us is positive, from the moment you call us to the moment your project is delivered.