Chateau Retirement Communities, LLC

---
About Us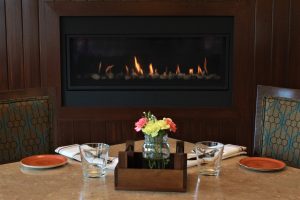 At Chateau Retirement Communities, we're proud of over one quarter century serving our customers as a locally owned company. Our commitment to the region and the core values of our family-owned and operated company inform everything we do. From the high quality construction and finishes of our elegant yet cozy and home-like communities to the exceptional amenities and services we offer, we're proud of our reputation as a compassionate yet professional leader in the retirement and assisted living industry.
---
Our heart is at the core of every Chateau community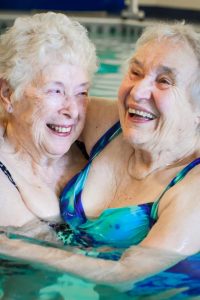 However, as much as we tout our high standards from construction to operations, our commitment to excellence and innovative practices do not alone account for the respect and reputation we enjoy among our residents, their family members and the larger community. What drives the heart of the Chateau brand is just that – heart. Residents refer their friends and loved ones to our community (the highest possible compliment) because they tell us they feel part of a family. The Chateau family is motivated by true empathy, dignity and respect for those we serve, and the bond between multiple generations of employees and our senior residents is solid. Chateau residents talk about a true sense of belonging-of being part of a larger community that genuinely cares for their wants and desires. It is the relationships that develop between all members of our Chateau family that inspire employees to get up and go to work in the morning, and residents to call our communities home.
---