2201 3rd Avenue Stayton, OR 97383
Email:  Alicia.Sykes@brookdale.com
View Website   503-769-3200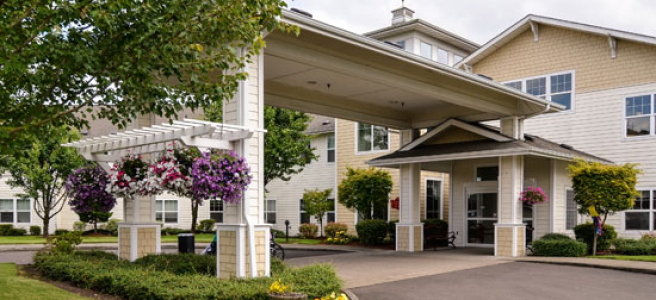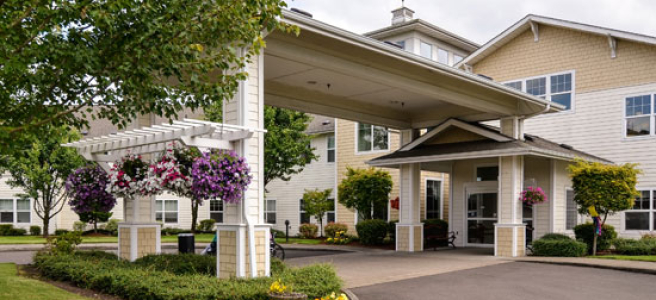 Welcome  to Brookdale Stayton, formally know as Lakeside.

About our Community
We have promised ourselves that we shall always treat our residents as we would our own loved ones. Nothing less than our best will do.
A Campus Community
Set in Stayton, Oregon, Brookdale Stayton is home to two distinct senior living communities, Brookdale Stayton Cottages and Brookdale Stayton Assisted Living, on one beautiful campus. Our community is nestled in the agricultural foothills with a beautiful view of Mt. Jefferson in the quaint historic town of Stayton, OR.  Brookdale Stayton is right off of Hwy 22 and only 13 miles East to Salem. Brookdale Stayton is also only 5 minutes from local Hospital, Physicians and Pharmacies. We are proud to be part of historical Stayton where senior living is cherished with an active Senior Center, Chamber of Commerce, Stayton Community Center, antique shopping, historic homes and wonderful little Bed & Breakfasts that are just the tip of great country living.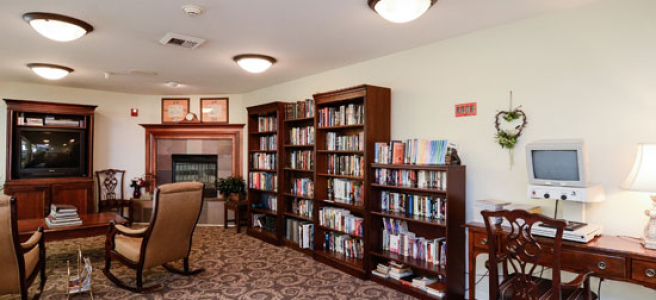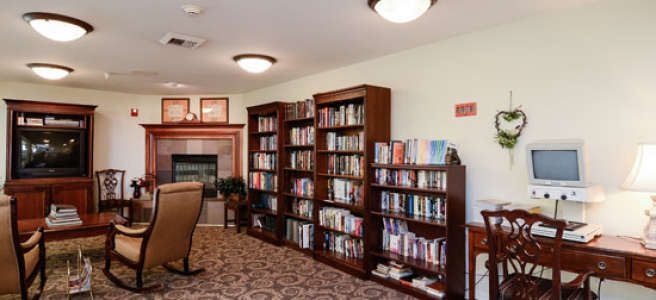 A Wonderful Selection
Brookdale Stayton is considered one of the premier assisted living in the Stayton area. Our residents enjoy retirement living within a comforting, homelike environment. Yet should you need a helping hand from our warm and caring staff, we also offer complete assisted living services, tailor-made to your needs. We've designed our services to focus on wellness, helping you maintain or improve your health, so you can live as independently as possible.
Brookdale Stayton Retirement has beautiful luxury 2 bedroom, 2 bathroom Independent Cottages. We believe you will love the fully equipped Kitchen, Full Size Washer & Dryer, Large Walk-in closet and separate storage unit located in your own private 1 ½ car garage.
Brookdale Stayton Cottages are nestled on a private lane directly across from a small, friendly Park with walking path. We provide all utilities, inside and outside maintenance, grounds keeping, weekly housekeeping and as an added bonus all residents are invited to join us in the Brookdale Stayton Assisted Living Facility Dining Room for 3 delicious meals every day. The Brookdale Stayton Cottage Club is a great way to meet your new neighbors and build lifelong new friends.

Our Staff
The staff at Brookdale Stayton will welcome you with open arms and soon you will find yourself a part of our family as well. The staff that assist you at Brookdale Stayton Retirement are committed to making your life all that it can be. The staff take pride in their appearance and the appearance of the Brookdale Stayton home.
See more of our communities that offer assisted living in Oregon and learn more about all of the elder care services offered from the Brookdale communities.
A Wonderful Active Lifestyle
The residents of Brookdale Stayton Retirement are included in a variety of daily activities being held in the beautiful Brookdale Stayton ALF across the way. There is something for everyone, Bingo, Church, Entertainers, Country outings, Casino visits, Holiday events and trips to the coast just to name a few.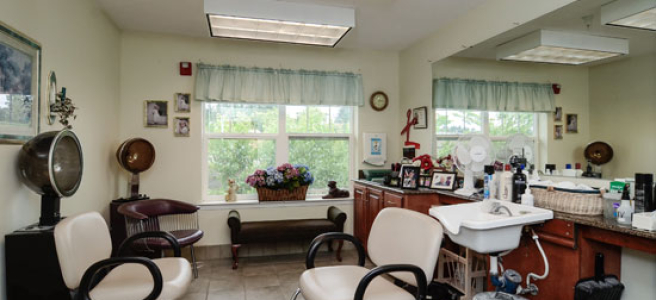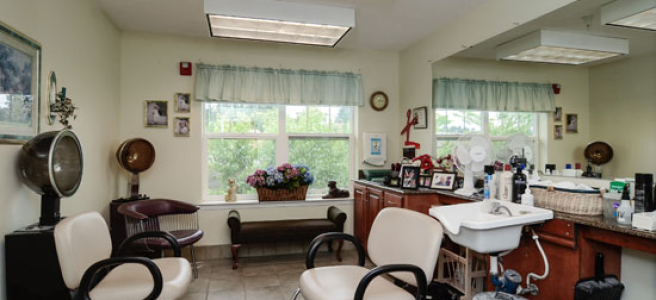 Partnering with the Local Neighborhood Community
Brookdale Stayton hosts annual Community activities and participate in local events making sure we are giving back to our Community as well. Some of the events include Stayton Summer Festival, Antique Annual Car Show, Halloween Spectacular and many, many more.
Fine Dining
At Brookdale Stayton our residents are treated royally each and every day by our Dining Staff. Our Dining Services Director was here when we opened our doors over a decade ago. She has proven to be the "Apple of our Residents Eyes". By serving Restaurant Style Hot Meals served up with a spoonful of love and commitment, there is no better way to start or end your day. We believe that the key to staying young can focus around a good hot meal and some great friendship. Come and join us for a hot cup of coffee and a wonderful meal and you will wonder why you don't already live here.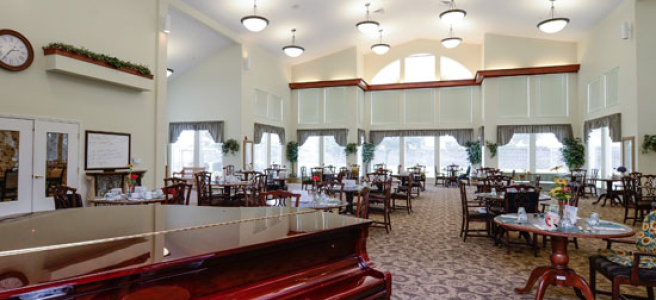 Brookdale's Mission is…
Enriching the lives of those we serve with compassion, respect excellence and integrity.
Every day is an opportunity for Brookdale associates to deeply connect with people in a profound and personal way. For our residents, we provide comfortable lifestyles and caring environments, with opportunities to improve wellness, fulfill lifelong wishes, and stay connected with friends and loved ones. And for those seeking help and information about senior living, we offer answers to their questions and solutions for meeting the unique and individual needs of each resident and their family.
It all starts with listening to and understanding the unmet needs of those we are talking with; their hopes and uncertainties for themselves or for loved ones. Then we partner with them to determine a solution designed to help enrich their lives. We believe that growing older doesn't mean the options for enjoying life have to shrink. Our philosophy is that we're all aging, but that should never keep us from living.
Welcome  to Brookdale Stayton, formally know as Lakeside.