2030 Wallace Rd NW, Salem, OR 97304
www.windsongmemorycare.com
main- 503-912-4551
fax –503-912-4535
Contact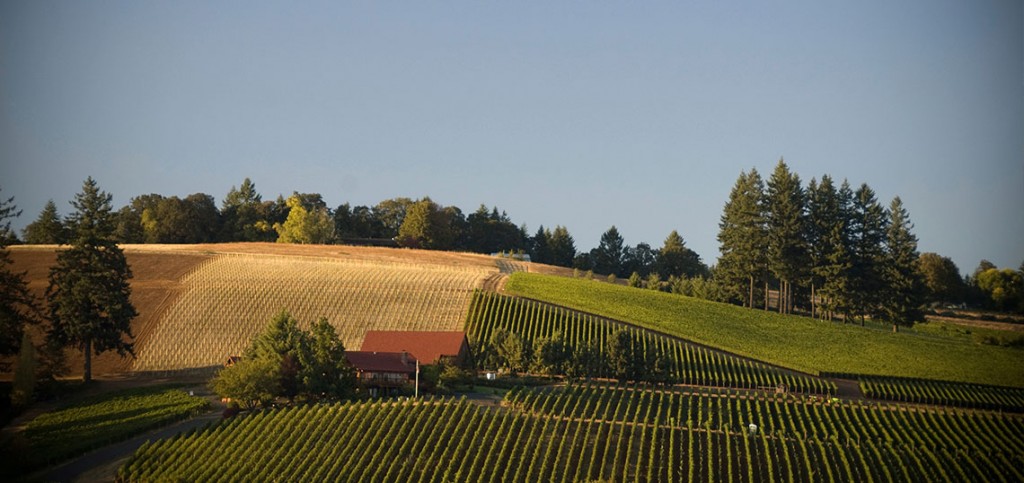 WindSong at Eola Hills
WindSong at Eola Hills is a residential care facility born from a vision of how people with Alzheimer's disease and other dementias can live comfortable and productive lives.
Located in beautiful Salem, Oregon, WindSong at Eola Hills is a state-of-the-art, 56 unit memory care community with all the comforts of home. Each resident enjoys well-appointed accommodations with the option of a shared or private bathroom. Residents are encouraged to personalize their rooms making them a special extension of home.
Our professional staff is trained on the Montessori Method of care. Their specialized training, dedication and unparalleled compassion endears them to the remarkable people they serve.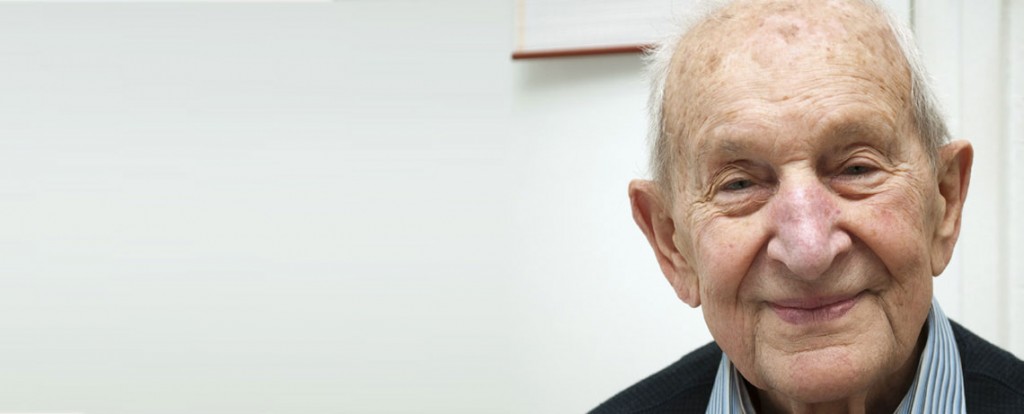 Our Five Levels of Care
Our professional and caring staff believe every resident is complete with deeply rooted memories, wisdom from a lifetime of experiences, and the capacity for joy, love and spirituality. While memory and abilities may fade, we believe each deserves to be honored as a whole individual for life.
Using the Montessori Method of care, our professional staff are able to connect with individuals each day through deeply personal and meaningful interaction. Our services are based on one of the five levels of care according to the medical, functional and psychosocial status of the resident. These levels of care are determined by the Registered Nurse after completing a personal assessment. Because each unique individual's strengths and needs vary, the personal assessment is only an overview of their condition. The facility RN will work closely with the resident's family in determining the best care options for the welfare of the resident.
Level One Care
The resident is able to manage much of their own physical care most of the time. He/she may need guidance, reminding and cuing. The resident needs the basic services of three meals per day, housekeeping, laundry and an activity program.
Level Two Care
The resident needs increased guidance. Physical needs require some assistance. There may need to be some modification of diet. The resident may care for self, but he/she needs assistance with bathing and reminders of personal grooming.
Level Three Care
The resident may be unsteady in walking, have incontinence episodes and need more prompting in order to accomplish tasks. The resident regularly needs help with dressing and grooming. There may be behaviors at this level that need staff intervention.
Level Four Care
Considerable assistance may be needed in transferring and ambulating. The resident needs to be regularly toileted or has challenging toileting habits. The resident needs total assistance with bathing, dressing and grooming. Confusion is pronounced; redirection required many times. The resident can feed them self but may need many reminders.
Level Five Care
The resident may not be able to bear their own weight and helps very little with transfers. He/she may need to depend on another for all mobility, all personal and incontinent care. May not be able to eat without one-on-one assistance. Medication management may be complex and may involve injections. Nurse monitoring is needed more frequently.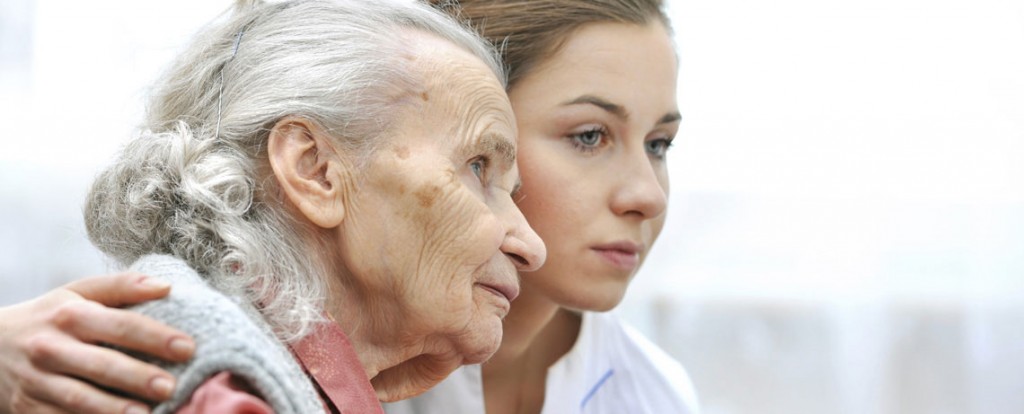 Our Exclusive Approach to Dementia Care
The Montessori Lifestyle Approach to Dementia Care is a person-centered method that focuses on muscle memory and the 5 senses, building on existing skills, interests and abilities.
Our entire staff at WindSong at Eola Hills is specifically trained in the Montessori Lifestyle Approach. In our program, we provide familiar tasks that encourage the residents to be active in the memory care community. Every detail has been selected with the needs of those with memory loss in mind. Life stations are strategically located and focused on careers, hobbies, interests and familiar daily activities. We involve loved ones to learn about the resident's life story, past daily routines and preferences in order to connect with the person and not the disease. We approach care as a partnership, providing cues when appropriate but encouraging the highest level of independence possible. We work to provide our residents with experiences that mimic those from the past. For instance, for the individual who enjoyed flowers, we might set up a flower arranging activity. Encouraging them through each step and providing cues as needed. This allows the resident to engage socially and it develops an interest in caring for the environment. In the end, the resident is able to feel a sense of pride in their accomplishment that in turn boosts their self-esteem. 
Our Rates
WindSong Memory Care rates, level of care descriptions and room options are subject to change, pricing includes the following;
Electricity
Meals & Activities
Weekly housekeeping
Laundry
Medical and medication assistance appropriate for level of care in service contract
Month to month rental rates ($1,500 non-refundable move-in fee)
| | | | | | |
| --- | --- | --- | --- | --- | --- |
| Room Style | Care Level | Rent | Room Style | Care Level | Rent |
| Private with Shared Bath | Level 1 | $4620 | Private | Level 1 | $5460 |
| Private with Shared Bath | Level 2 | $4935 | Private | Level 2 | $5775 |
| Private with Shared Bath | Level 3 | $5250 | Private | Level 3 | $6090 |
| Private with Shared Bath | Level 4 | $5565 | Private | Level 4 | $6405 |
| Private with Shared Bath | Level 5 | $5880 | Private | Level 5 | $6720 |
Creating Moments from Memories