Retirement Connection is a local, family-owned business that was born in 2008.  Amy & Lyman started the company while juggling their family of two small children and working from their bedroom.  Transplanting from Tennessee, they moved to Portland just 6 months prior to beginning this business. Simply put, Retirement Connection is a complete package: Print, Website and Network providing resources for those 50 and better and the providers that serve them. Community involvement is an integral element in our success. In these years, we have been awarded: Brookdale Senior Living – Compassionate Communication; Oregon Medical Case Management – Excellence in Case Management Advocacy Award, and Metropolitan Senior Network – Integrity Award, Care Award, Leadership Award, and Marketing Professional of the Year. We maintain a very high 97% renewal rate with current advertisers not just because we're awesome, but because we find out if someone is a good fit on the front end.
---
The Retirement Connection family has grown to include an actual office space (with a door), four successful markets, seven full time associates and support staff -all working together to provide:
The Guide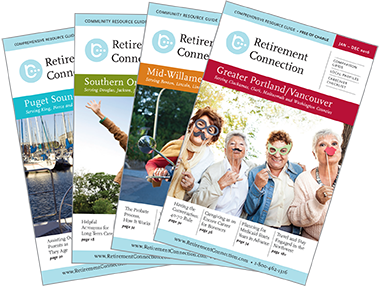 Retirement Connection Guide is the most comprehensive local resource for those 50 & better, with hundreds of topics, comparison grids, educational articles and caregiver checklists.
The Website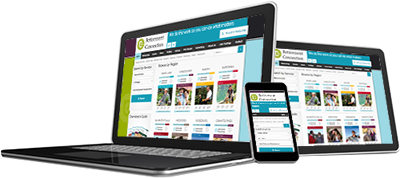 RetirementConnection.com contains 100+ topics of searchable listings of information organized by category, a news and events section,a job board, and a link to a printable guide and networking resources for professionals.
The Network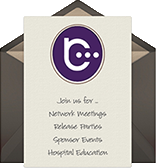 We work within the community to build a business-to-business network. This includes a monthly e-newsletter, calendar, networking meetings, quarterly events, and professional development.
Our Vision – To be a leader and a catalyst in the communities we serve by building connections.
Retirement connection will always be dedicated to building a better sense of community in the markets we serve. Providers become a referral source, referrals become sponsors, sponsors become friends- all working collaboratively to better serve those 50 and better, as well as each other. All creating and growing a better connection.
---
The Retirement Connection Team
Other duties as assigned really describes our team, we all pitch in and work together as we respect the talents of each other, and are willing to fill in for each other at any time. Our team is successful because we each bring passion and commitment to our individual roles and our personalities compliment and forgive. It's truly like a family around here:
---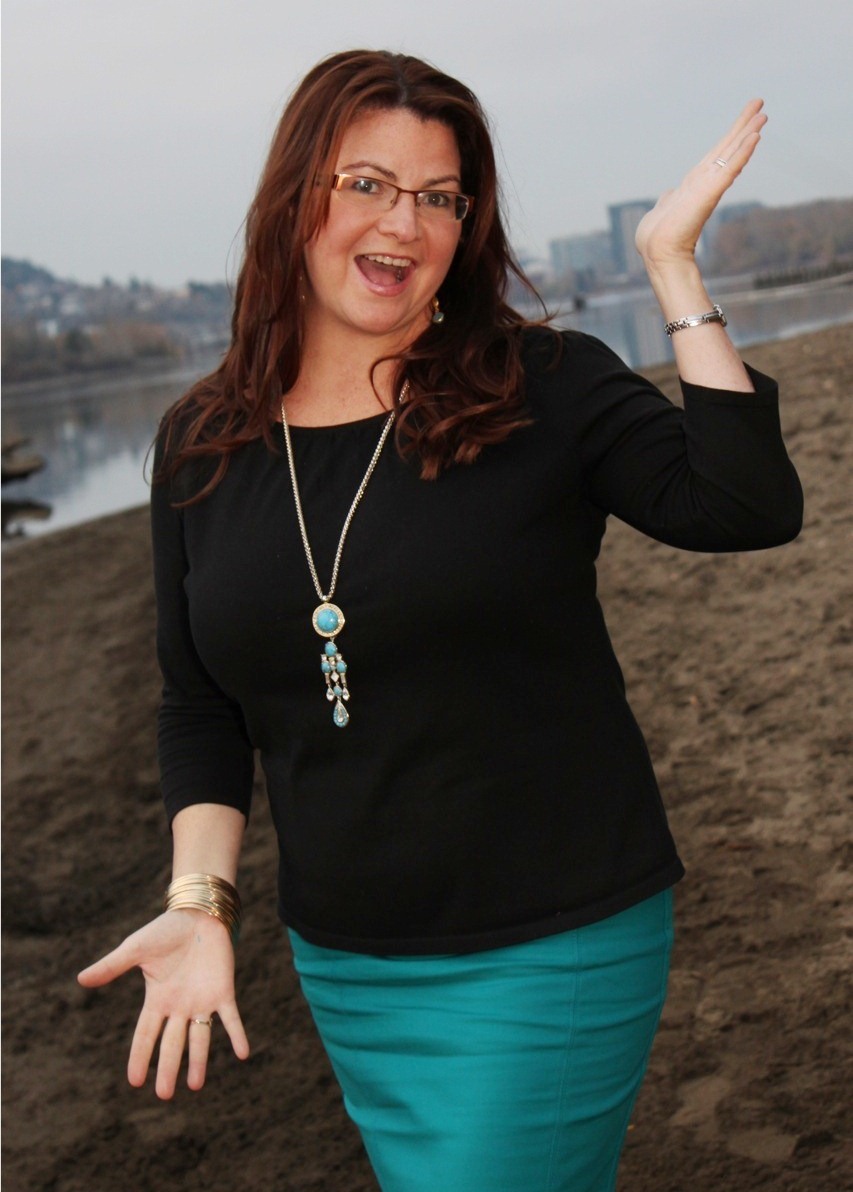 Amy
Amy, Managing Partner (aka: the master juggler)
Amy is the leader of the Retirement Connection team and as managing partner of a small family business gets to juggle many roles including: human resources, sales, publisher, proofreader, website manager, bookkeeper, delivery person, marketing coach, and event coordinator. Being the force behind the business she brings a proven track record of performance and a fierce ability to never give up – losing is not in Amy's vocabulary.
---
Lyman
Lyman, Finance Manager (aka: the quiet circus master)
Working in an office of 4 boisterous personalities, Lyman brings a quiet calmness to rein it all in… although he'd never admit that he gets roped into the singing parties in the office too. As with any small business he wears many hats. Lyman finds the content for the guide, attends networking meetings, manages all accounts payable and receivable, and manages the print distribution.
---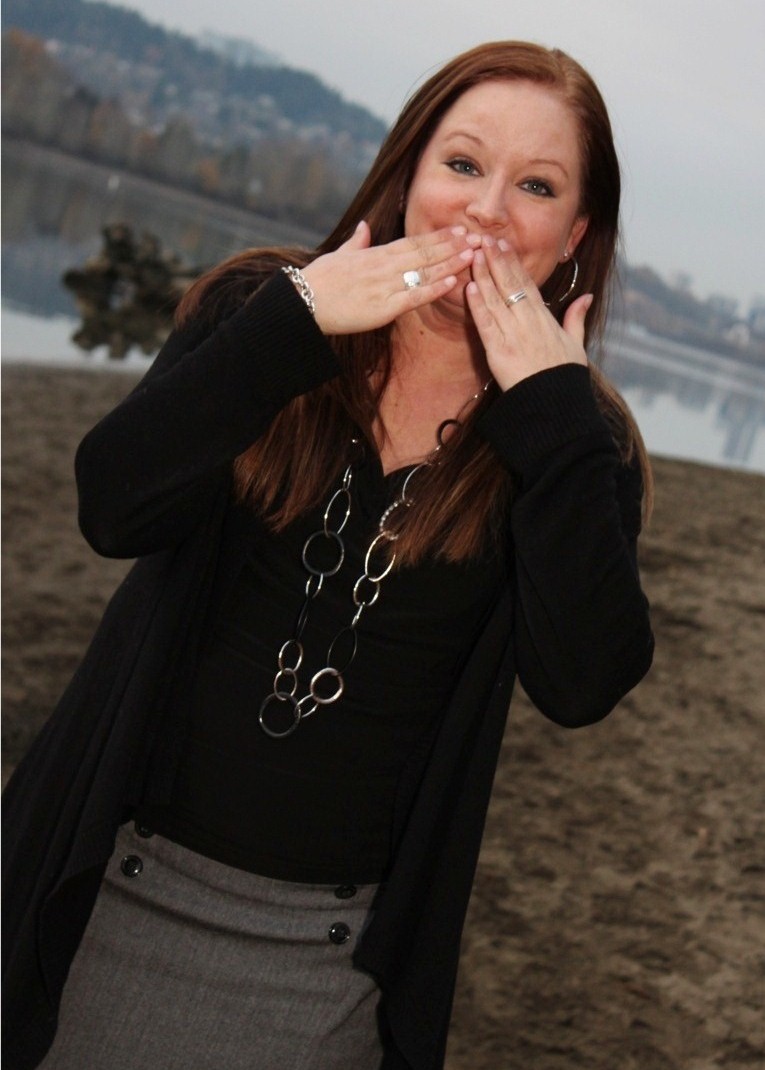 Krista
Krista, Sales & Marketing Director,  (aka: the cheerleader)
Krista is well-connected and known by just about everyone in long term care and we are happy to have her join our team in 2013. She brings her positive energy to Retirement Connection for all of Oregon. She is very involved in the community and is always the first to volunteer. Her responsibilities in this Retirement Connection family include: attending networking meetings, event planning, sponsor satisfaction, and overall sales support. She  works in tandem with Heidi to support the Oregon editions.
---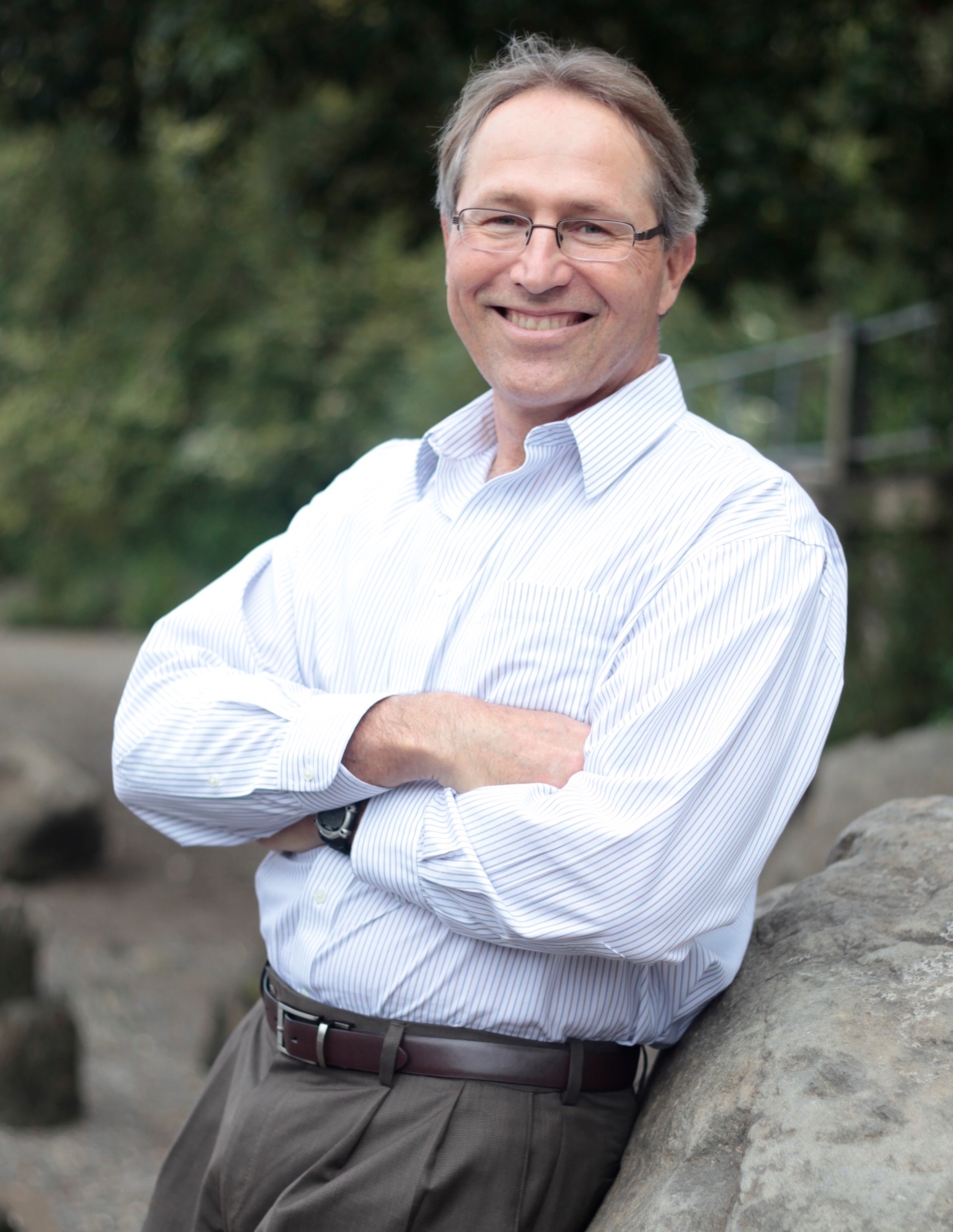 Dale
Dale, Sales & Marketing Director (aka: the enigma)
Dale  manages all aspects of our Puget Sound Guide. He had worked in a similar role at a local non-profit or the previous 8 years before joining our team and his experience is a perfect fit. Prior to hire, we asked our existing customers if they knew Dale- we were so impressed to hear of his loyalty, customer service, empathy and integrity. We feel honored to have him join our team. Every day we learn new things about: his motocross competitions, past life performing magic, and his travel adventures. Dale also brings a calmness that the rest of our team hopes will rub off on us (especially Amy).
---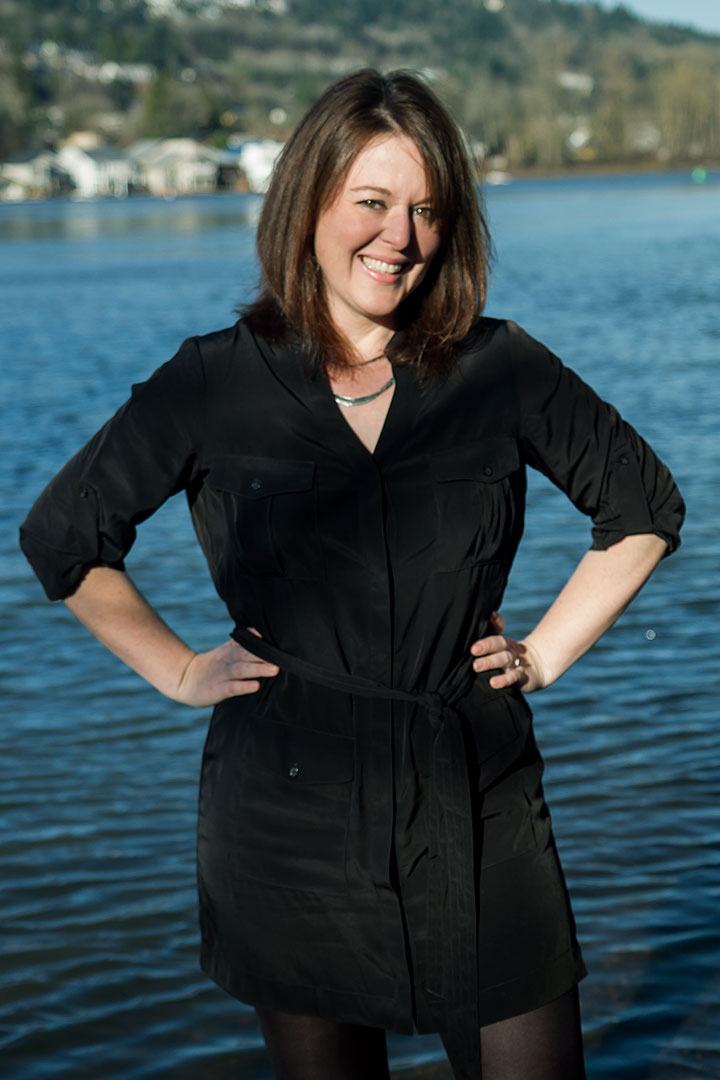 Heidi
Heidi, Sales & Marketing Director,  (aka: the big deal)
Our team met Heidi while volunteering with several community events and non profit organizations. We have always been impressed with her dedication and ability to play well with others. She has been in the long-term care industry for over 15 years working in Senior Housing and Home Care, and her passion is being a resource for those affected by Alzheimer's. She manages our Vancouver market, supports Puget Sound, and works in tandem with the marketing team to support the Oregon editions. She is always looking for opportunities to position Retirement Connection as a "Big Deal" in the community.
---
Meghan
Meghan, Production Manager (aka: the firefighter)
Meghan is often the first smiling face you see as you enter a Retirement Connection event, but behind the scenes she is the machine that keeps everything running smoothly. Just like a firefighter, with any crisis or tight deadline, she is the one that is the most calm and collected. She provides support and resources just when you need it most, without you ever asking. As part of the Retirement Connection family her primary responsibilities are to manage online and print accuracy, follow up with advertising contacts, and manage the production and layout for our print guides.
---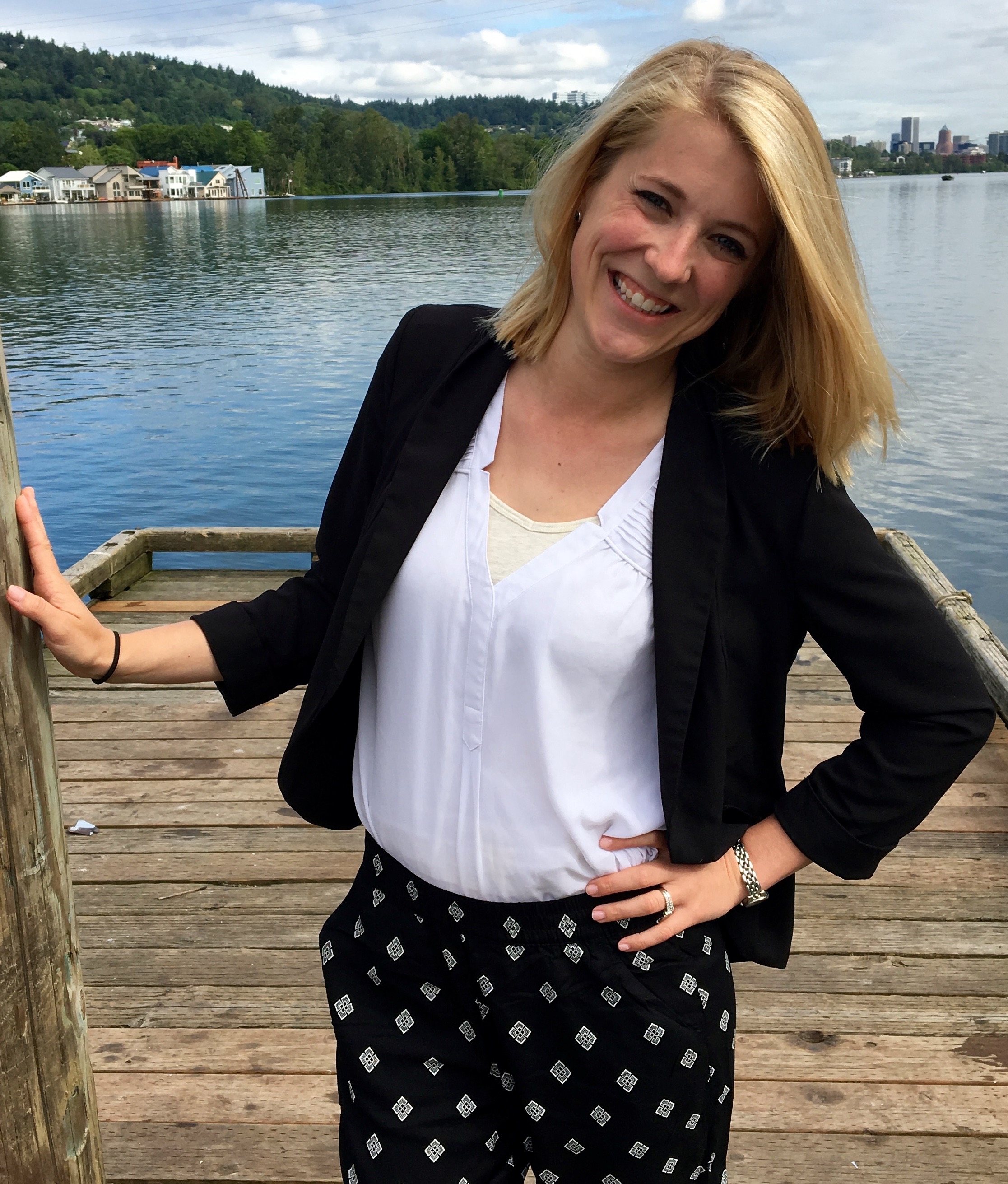 Bailey
Bailey, Marketing Coordinator (aka: the DJ) Bailey relocated from Montana to join our team. From her first week on the job, she represented our brand as if she had worked with us for years. She really does feel like the long lost family member with the same DNA. Bailey and her husband owned an event company and would often DJ weddings for fun; those skills are not lost as she is always ready with a tune to readjust attitudes or get the sound system working at an event we coordinate. Bailey supports our community outreach and ensures that our existing sponsors are taking full advantage of their relationship with Retirement Connection. She is constantly finding ways to bring more value and connections to our existing sponsors.
---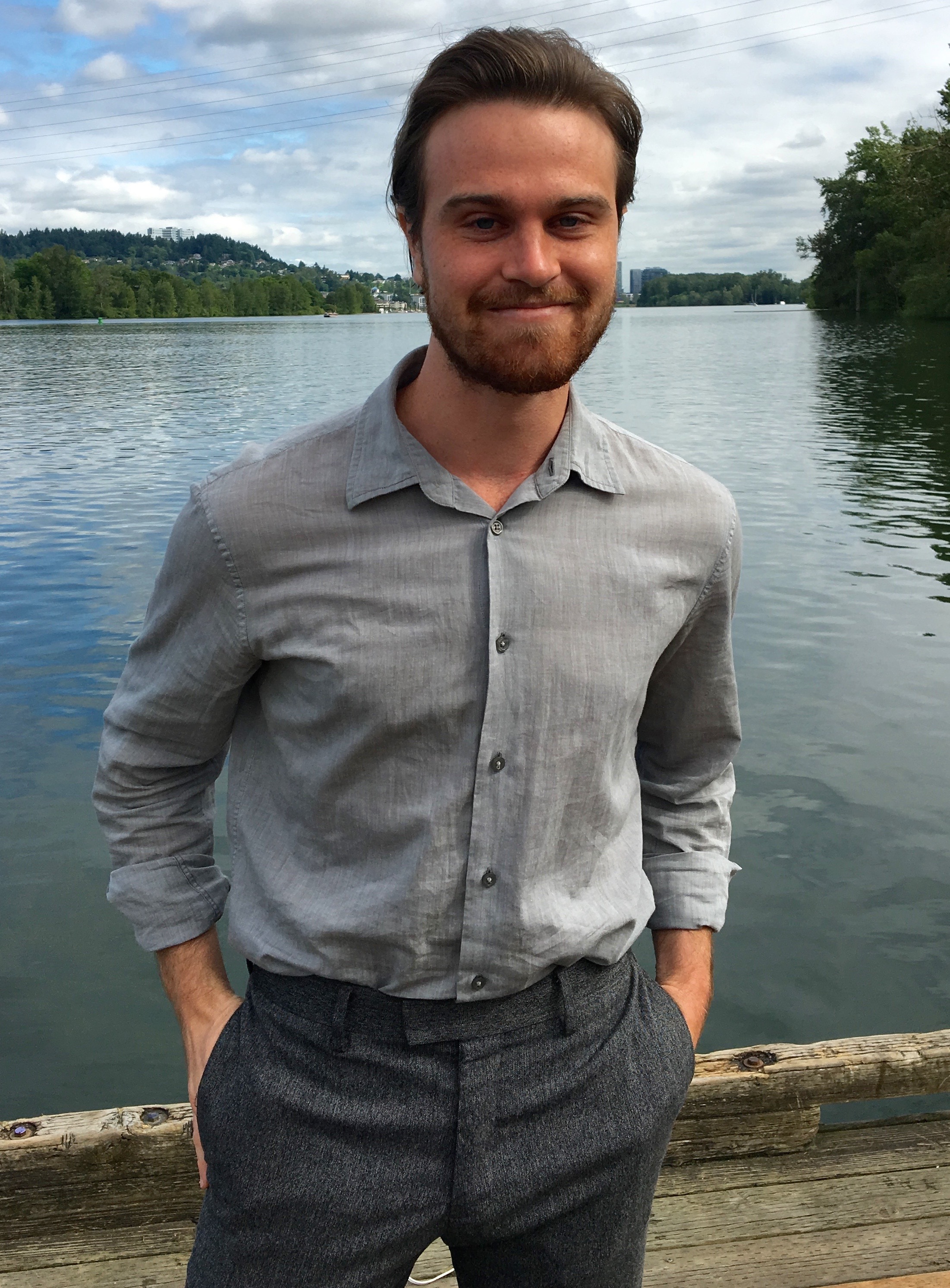 Kyle
Kyle, Marketing Coordinator (aka: the Dude) Kyle is the newest addition to our work family and we are impressed with his willingness to start juggling with us. His laid back attitude reminds us of " the dude" from The Big Lebowski, but with task master skills. His experience with e-mail marketing and database management makes him a huge asset as we grow our communications. Kyle brings a quiet humility to the office amidst our more rowdy marketing crew. We love the way he approaches any task, and his ability to plan campaigns with the end goals in mind. Kyle manages database, website posts and e-communications. He is the calm focused energy we did not know how much we needed.
---
Jill
Jill, Marketing Consultant, (aka: the glue) Jill helps us connect the dots and closes the loop on each of our systems. She works to keep our database and communication lists clean and current, She is also the one that helps our sponsors look good on the website by updating all business listings and web ads. Jill also manages aspects of our social media, large event communications, and other web content to keep our communication flowing to the right people. Her skills are best used with special projects where organization and attention to detail are key. We only get Jill for 20 hours a month as her primary job is staying at home with her three young sons.
---
Support Staff
We have close relationships with two Graphic Designers- acting a bit like the wizards hiding behind the curtain making everything look good in a seamless way: Our local designer, Michelle, is a graphic designer and handles anything with our logo. She works closely with Amy on media kits, marketing pieces, letterhead, business cards and all brand materials. Our other graphic designer, Diane, creates the ads for our advertisers. She has also worked directly with our advertisers if they need a flyer or brochure.
---
Our Values
Integrity
Quality
Retention
Community
Philanthropy
---
What We Do
At Retirement Connection, our mission is be the primary resource for older adults, caregivers and professionals by providing the most comprehensive local print guide, website and networking opportunities.
Retirement Connection is the preferred guide – as the "official print resource" for many organizations, including Washington County Disability, Aging & Veteran Services; Salem Hospital; Asante Hospitals; Oregon Cascades West Regional Council of Governments; Rogue Valley Council of Governments, and the Alzheimer's Association of Oregon. Retirement Connection provides a gateway for professionals within the retirement industry to share and access information, announcements, job openings, networking and community events more effectively. Our guide, website, and networking opportunities offer providers a unique and affordable venue to promote their services and products.
---
How We Can Work For You
We are happy to provide free support and education to our sponsors: creating marketing plans, assisting with social media, adding a QR code, providing staff in-service content and speakers, and offering ongoing support on sales/marketing related issues. Retirement Connection events are an opportunity for networking to build referral sources and grow closer business connections. We throw a pretty good party so you don't want to miss out on the fun. Connect with us on Facebook and LinkedIn to join the conversation and increase your professional network online. Also, sign-up on our mailing list to receive a monthly e-newsletter which will help you stay in the loop on upcoming networking meetings and professional events.