Advanced Health Care

---
We're Here For You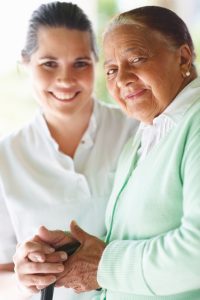 Thank for for taking the time to learn more about Advanced Health Care. Locally owned and operated since 1984, we are honored to have served thousands of families right here in Western Washington. Although you have many good options to consider when choosing home care, we are confident you will discover our unique approach to serving your needs.
We serve our clients 24 hours a day, 7 days a week. Responsive to emergent needs and we do most admissions within 24-48 hours. Services include basic companionship, meals, medication assistance, transportation, bathing, skin care, all the way up to more acute complex care in the home.
---
Nursing Oversight – FREE OF CHARGE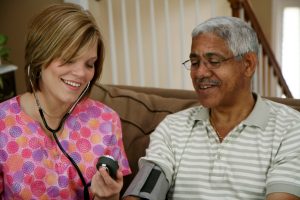 Our unique hallmark is that we offer RN supervision of all of our home care clients. These wonderful RNs are also the direct supervisors to our nursing assistants/nurses who work out in the field. We are home health licensed agency and even though most of our clients do not need ongoing nursing care in the home, this is the high level of care that we deliver to them –all at the SAME COST when compared to other agencies. We follow more of a medical model of care and we think you will see and feel the difference our trained staff can make.
We also offer a complimentary RN ASSESSMENT to all of our clients who admit to our in-home care services. FREE ongoing monthly RN visits at no charge.
---
Our Services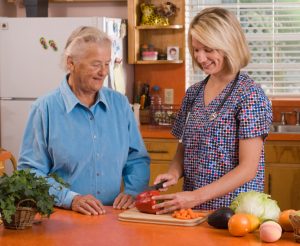 Home care is a trusted solution that allows loved ones to remain safe and comfortable in their own homes. Our services support a wide range of needs – from basic care and household assistance to more complex nursing care.
Companionship
Personal Care
Meal Preparation
Memory/Dementia Care
Bedbound Care
Mobility and Transfers
Medication Assistance
Transportation and much more!
All of our employees are licensed, bonded and insured. Background checked and credentialed by the WA State Dept. of Health. Trained and Supervised by our RN Supervisors.
Call today to discuss how our services can help at home 800-690-3330